Become a Rotary Kingdom Keeper!
We have expanded our Kingdom for Kids playground projects to include substantial landscape improvements.  To signup, email the Rotary office at assistant@rotarysa.org or call 210.222.8242 X 11.
Trinity Rotaract Service Project
To learn more or to make a donation, CLICK HERE
Rotarians are business and professional leaders who take an active role in their communities while greatly enriching their personal and professional lives.
Rotary's Spelling Bee – Wednesday, May 27
Don't miss the fun as Rotary members  try to beat our current two time champ PEN Joan Kearl.
All the contestants will be playing to raise money for o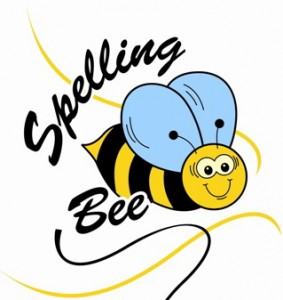 ur charities.
Will your favorite program raise the most.  Join us and find out.
Joan Kearl – Norman Vestal Scholarship
Paul Garro - Kingdom for Kids
PP Louis LeLaurin – Diploma Plus
Brent Fessler – Youth Education Foundation
Steve Darling – Rotary Foundation
To make a donation to your favorite charity or player, CLICK HERE!