The Rotary Foundation Centennial This year The Rotary Foundation is celebrating 100 years of doing good in the world. President Joan and the Board ask that you make a donation of $126.50 this Rotary year to honor the Centennial. CLICK HERE to make your donation today!
Rotarians are business and professional leaders who take an active role in their communities while greatly enriching their personal and professional lives.
Volunteer Opportunity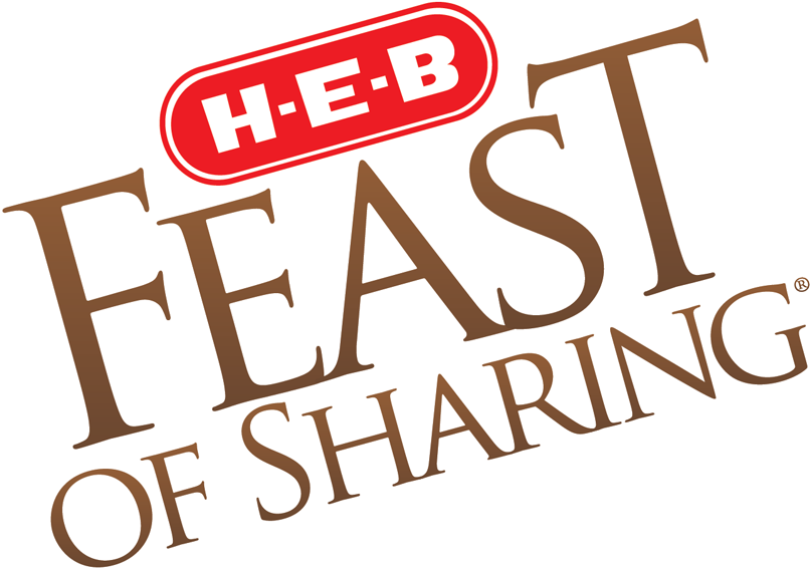 HEB Feast of Sharing
     Saturday, December 17, 2016
     10 am to 12:30 pm
     Henry B. Gonzalez Convention Center
The Rotary Club of San Antonio needs 20 Volunteers to help with this year's event.   Volnteers will help in the following areas:
Drink Runners – Deliver drinks to the guests at their tables. This position requires a fast pace, and you have to be able to carry a large tray of drinks across the hall.

Servers – Take plates and drinks from the Food and Drink Runners' trays and serve them to guests.

Bussers / Clean up – Because of the number of guests coming and going, this is a critical job! Volunteers clear away plates, drinks and utensils and clean the table when a guest is finished. They also set new place settings to get ready for the next guest.
Sign up for this event by emailing the Rotary office at assistant@rotarysa.org.  This is a family friendly event.  We encourage you to invite friends and family members to volunteer.
ABOUT THE EVENT – The Feast of Sharing is the culmination of a year‑round commitment H‑E‑B makes to fighting hunger. In addition to a holiday meal you can enjoy music, arts and crafts, and kids activities‑even an appearance by Santa himself.
Apply now for the U40 2017 Class
Each year 25 leaders under 40 are invited to join Rotary as part of a class structure.  These young professionals will participate in service projects, socialize and learn about the power of Rotary with their peers. Class members also have the opportunity to "buddy" with an existing Rotarian, an established business or community leader, to learn about Rotary and make business contacts.
For more information, CLICK HERE
Ready to Apply?
CLICK HERE to access our online Membership Application
***The deadline to apply for this year's class is December 31, 2016.
---
New Build Dates for Kingdom for Kids

Join us as we build 2 Kingdom for Kids Playgrounds at Schaefer Library and Sinclair Elementary. Friday, February 24, 2017 Saturday, February 25, 2017 CLICK HERE for more information!
---
Snack Pak for Kids at Dorie Miller Elementary
President Joan announced a new partnership and volunteer opportunity for the club. The purpose of is this new program is to address the food insecurity issue affecting our city's children. CLICK HERE to learn more and to volunteer!