Texas Cavalier's River Parade – Tickets Now Available
A limited quantity of tickets are available for the Texas Cavalier's River Parade
April 20, 2015
7 – 9:30 PM
Ticket Cost: $32/Person
Tickets are located in Area 13W by the Henry B. Gonzalez Convention Center
To purchase tickets, contact the Rotary office at 210-222-8242 X 11 or email assistant@rotarysa.org
Become a Rotary Kingdom Keeper!
As you know over the past few years we have expanded our Kingdom for Kids playground projects to include substantial landscape improvements.  We are asking for Volunteers to to assist fellow Rotarian Dr. Bill Bauta on landscape supervision and occasional maintenance and improvement that is needed on our existing projects at Smith Elementary, the Winston School, St. PJs and Stewart Elementary.
To signup, email the Rotary office at assistant@rotarysa.org or call 210.222.8242 X 11.
Rotarians are business and professional leaders who take an active role in their communities while greatly enriching their personal and professional lives.
Rotary's Read and Roll Golf Classic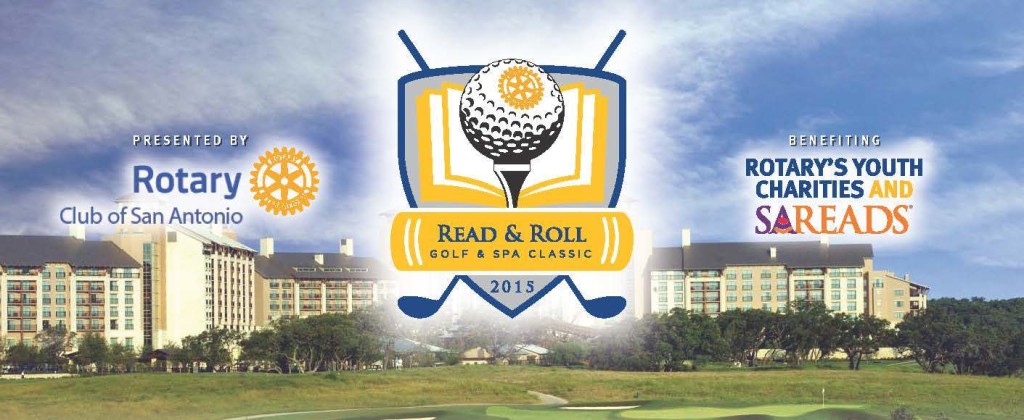 Thursday, April 9, 2015 ♦ 8:00 Shotgun Start ♦ AT&T Canyons Course
For more information about this event and to learn how you can become involved, CLICK HERE